Silicone Beauty Applicator Set
$29.99

$29.99

Save

$15.00
---
---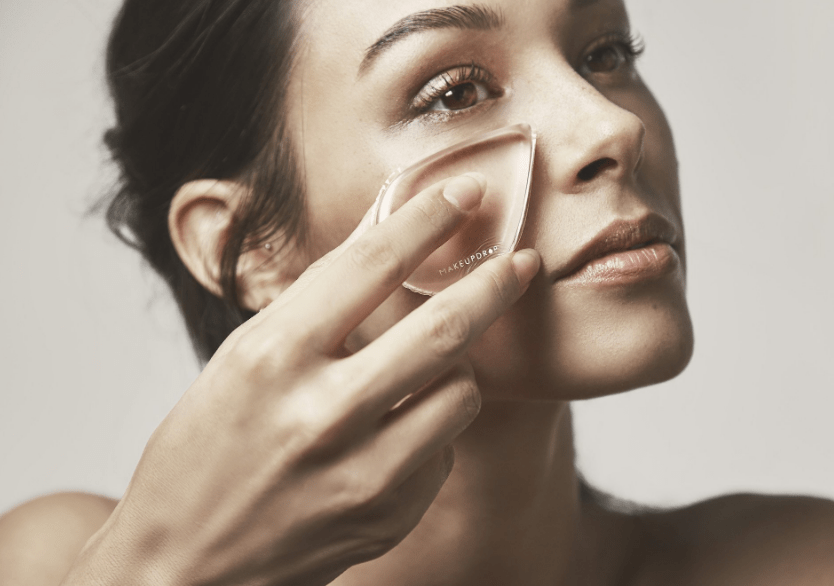 The clean way to apply beauty. Our Original silicone beauty applicators eliminate product waste and the spread of bacteria. Whether you are looking to apply makeup, skincare, body butter, or suncare we've got you covered.
Original: This versatile beauty
tool, works seamlessly with
products to make skin happy
and ensure makeup perfection. Known for its standout work
with liquid products, an extra
smooth surface has our
original gliding on product in
easy, sweeping strokes.
Matte: Our new, second release has a
more textured surface for a more
precise blend – the perfect addition
for true makeup lovers. Contour,
highlight and blend like a
professional makeup artist while
saving product. The textured surface can be used
on makeup-free skin to blot away
oils and excess grime, elevating
your skincare game. Just as easy to clean and naturally
bacteria resistant
as our original drop.
Hybrid: Revolutionize your makeup game with the Hybrid a super soft
and latex-free sponge; the perfect two-in-one applicator for liquid
and cream makeup products. Use the Silicone section for sculpting,
outlining and application, then the Sponge for a flawless,
airbrush finish and powder setting while wasting minimal product.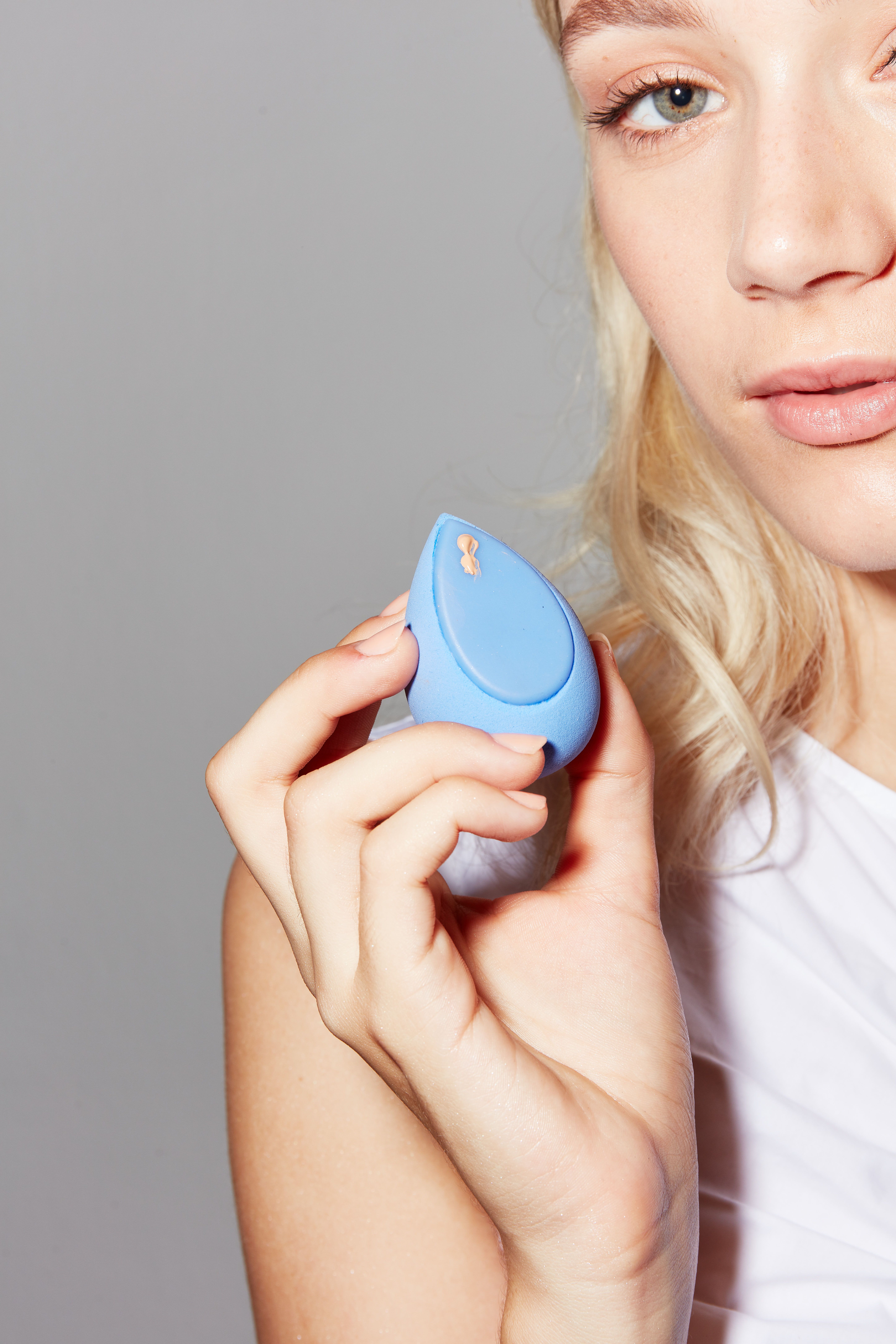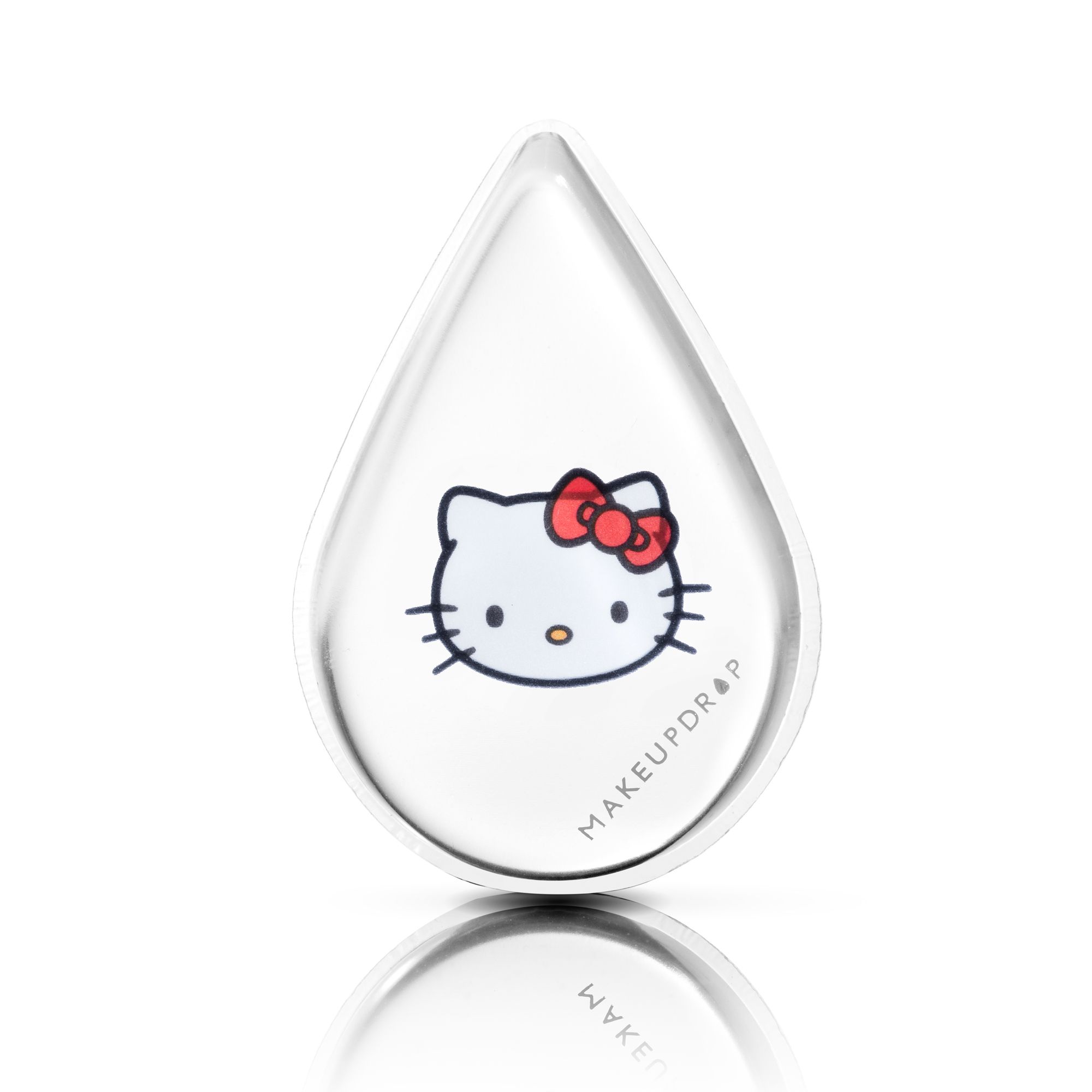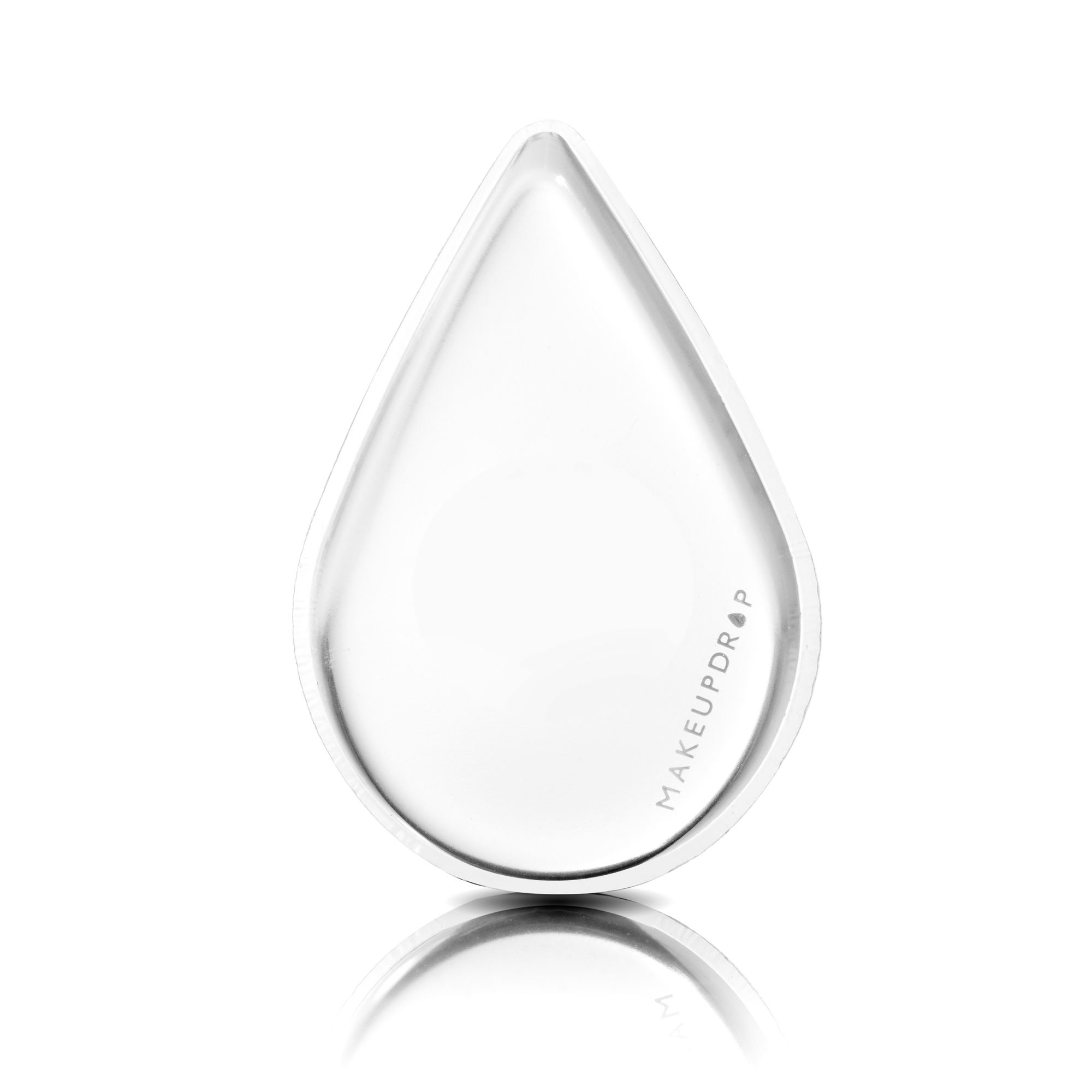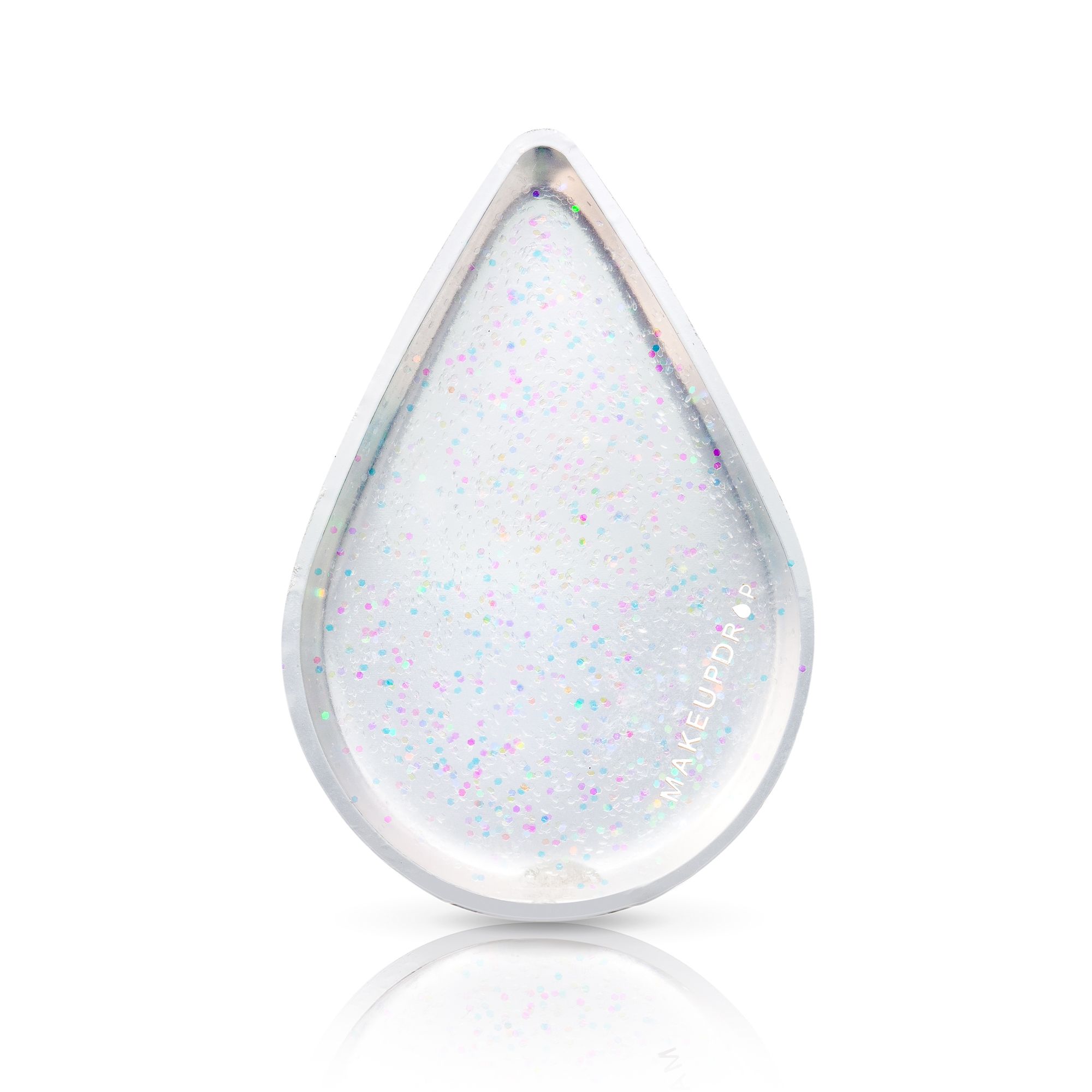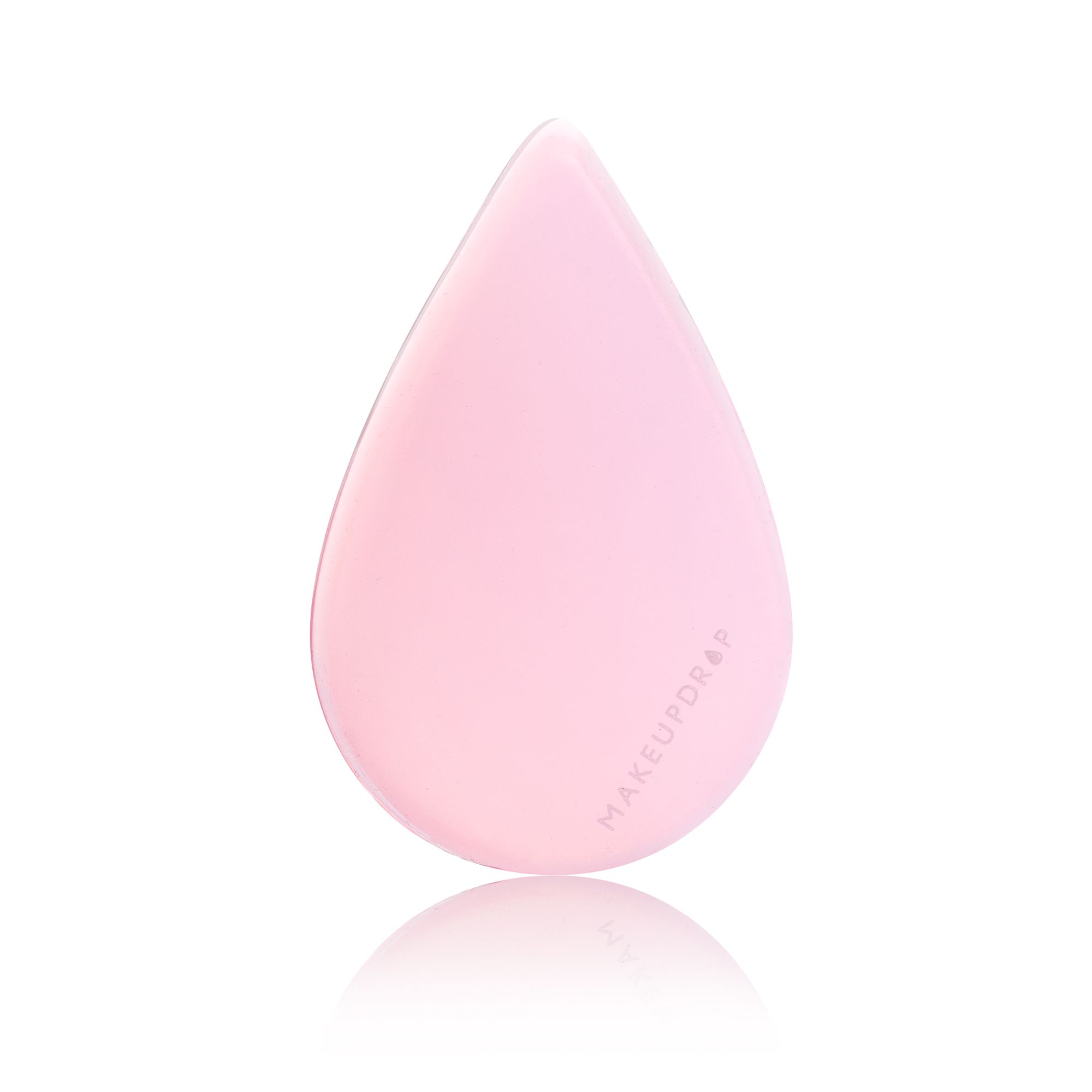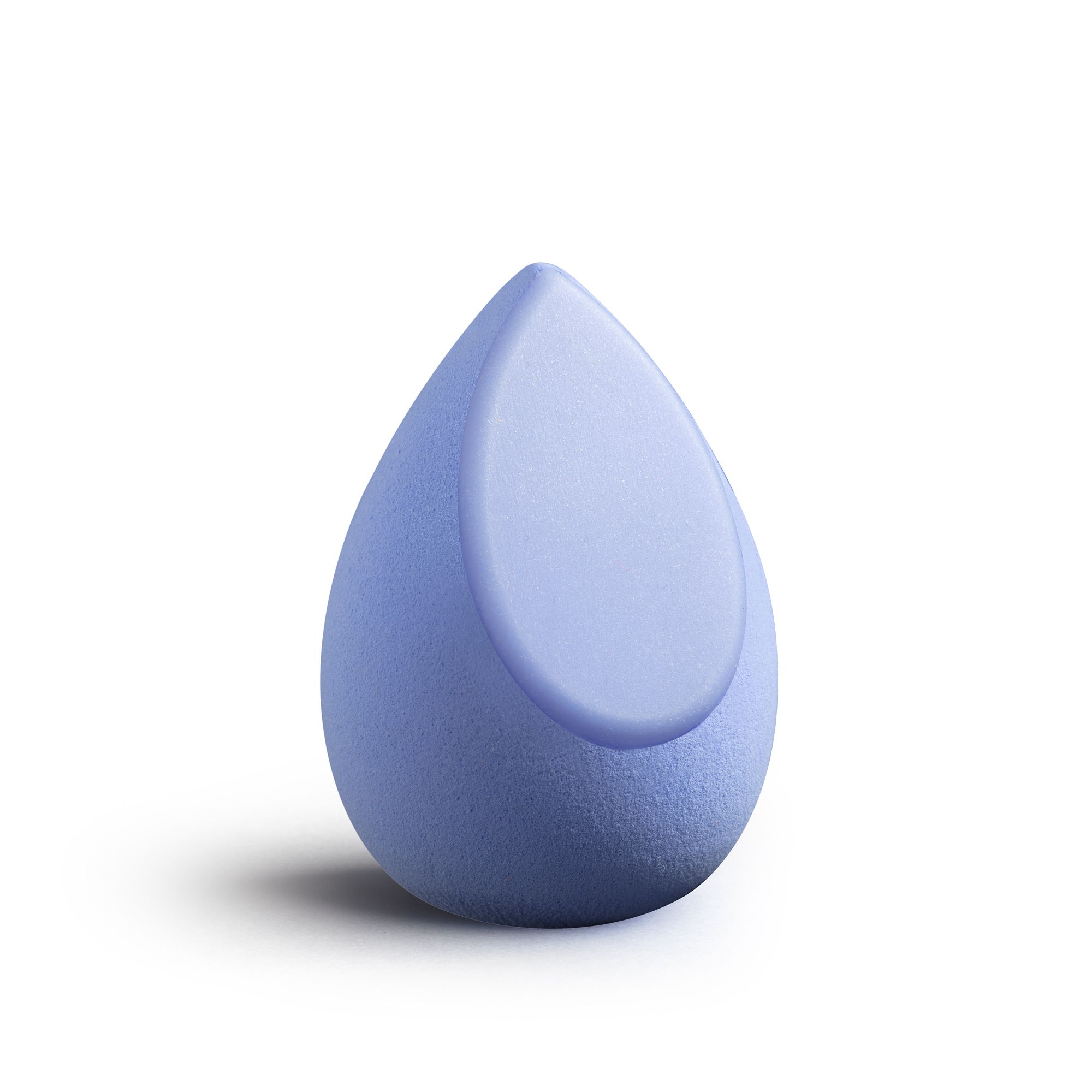 Playlist

5 Reasons To Buy From Us.
---
Customers Also Bought
---
Customer Reviews